Offering free quotes in Alberta and Saskatchewan
We are happy you made it this far! Read on Roads is happy to answer any question you may have. You can contact each team member through the list below, or fill out the form at the bottom of the page. We look forward to hearing from you.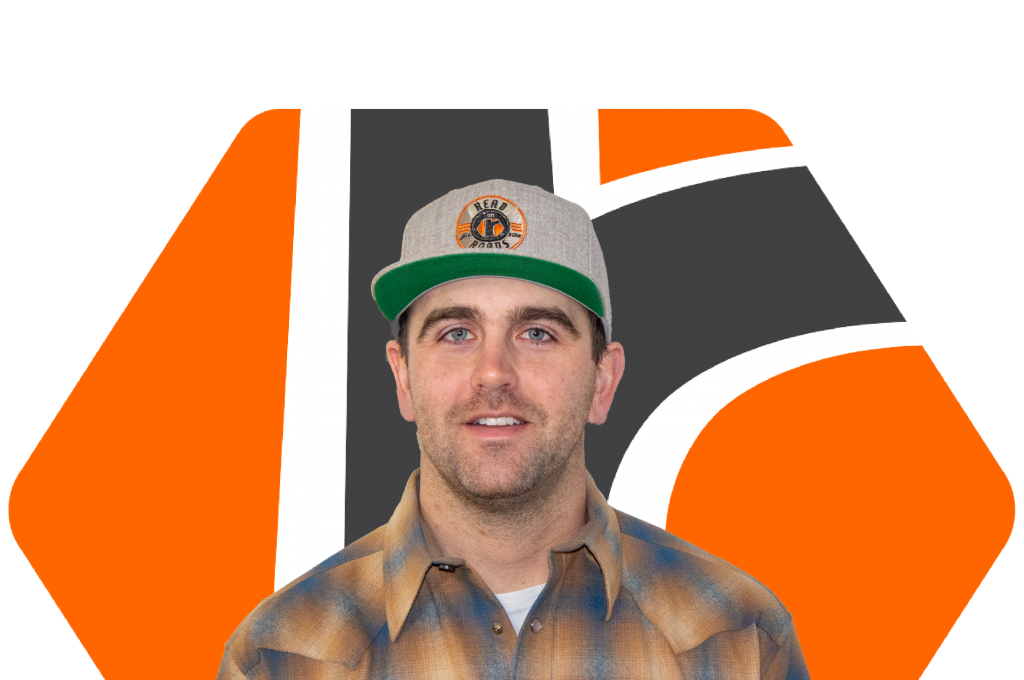 Craig Warren
403-336-8526
Email: craig@readonroads.com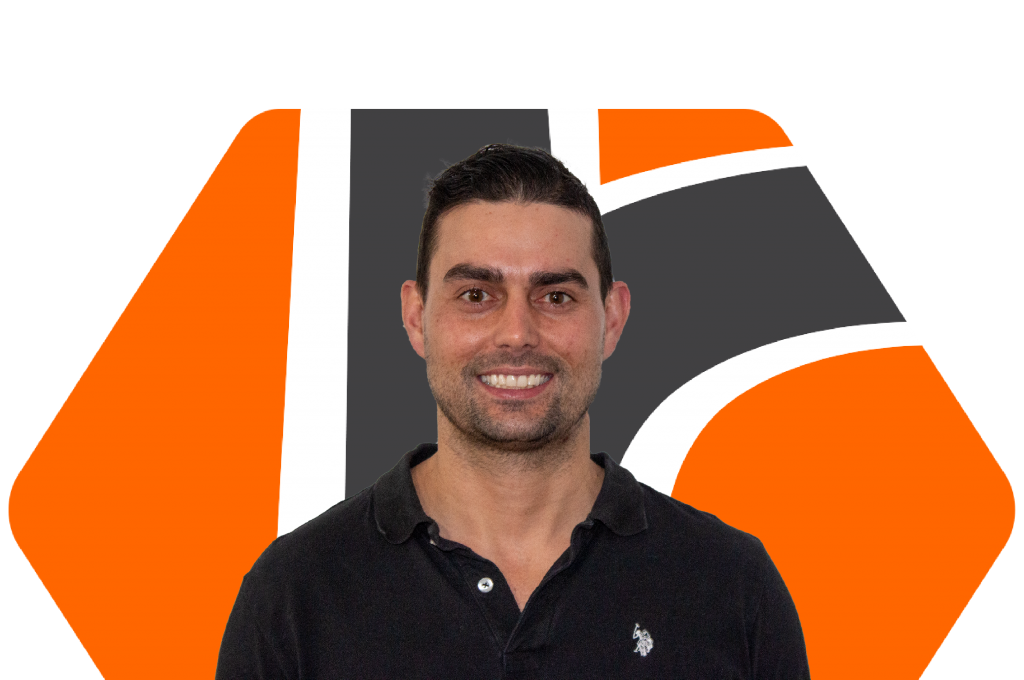 Kobus Le Roux
403-828-0868
Email: kobus@readonroads.com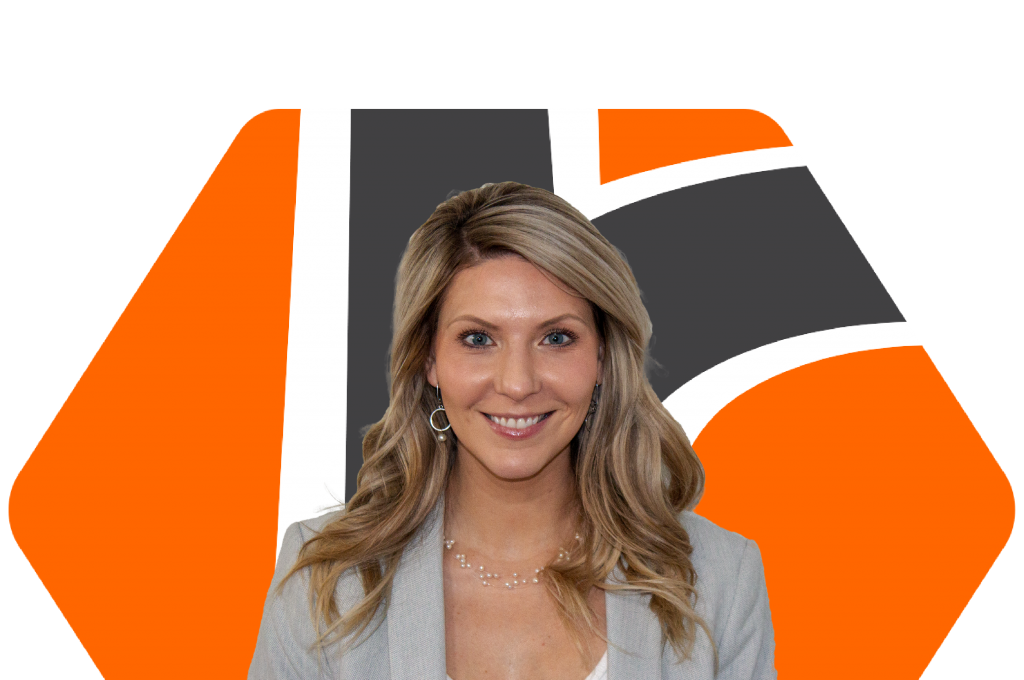 Rachael le Roux

Email: rachael@readonroads.com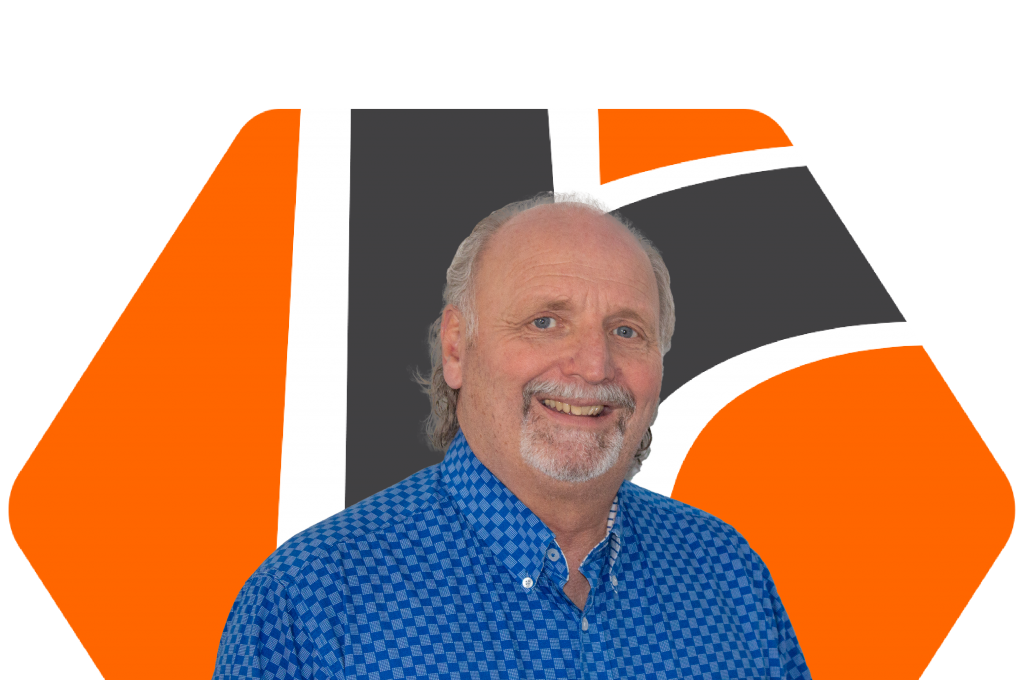 Lorne Read

Email: lorne@readonroads.com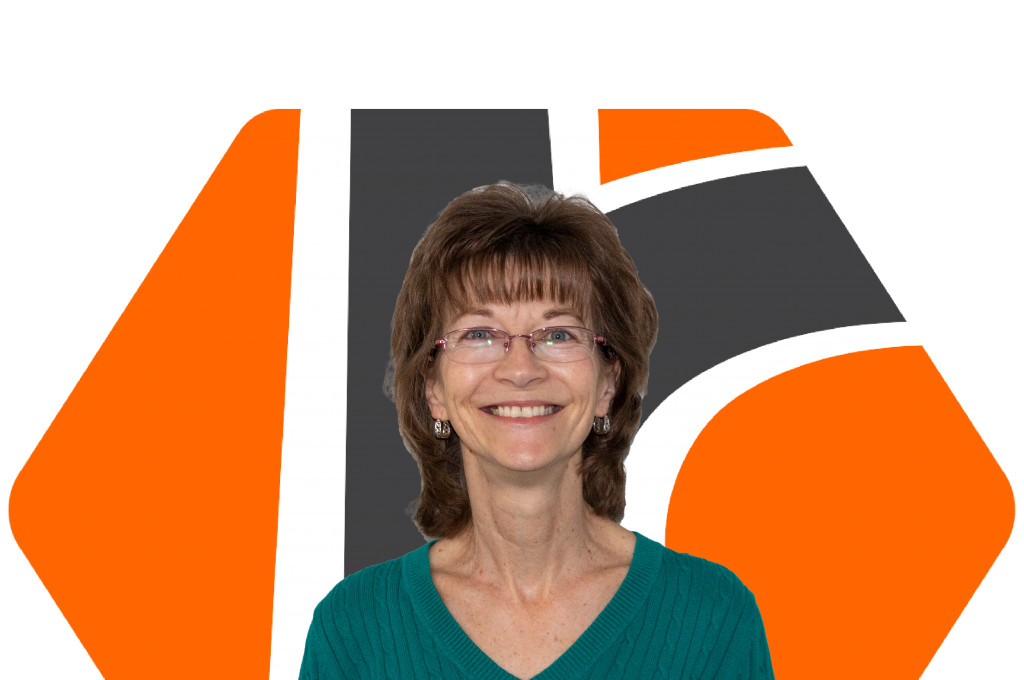 Beverly Brecka
Email: accounting@readonroads.com
Email: bev@readonroads.com
Mailing Address:
Box: 362
#14-900 Village Lane
Okotoks, AB
T1S 1Z6
Sign up for our quarterly newsletter and stay up to date on industry innovations!