It's not about what we do, its about
Why we are in the business
At Read on Roads we have a unique advantage. By representing multiple manufactures we have the unique ability to ensure we are providing you with the right solution for your problem. If we don't have the right solution? We will connect you with the appropriate company to ensure your success. We take pride in our ability to ensure every customer is treated with the level of professionalism that they deserve. Our business was built on relationships. As we continue to grow we will ensure you experience unparalleled customer service.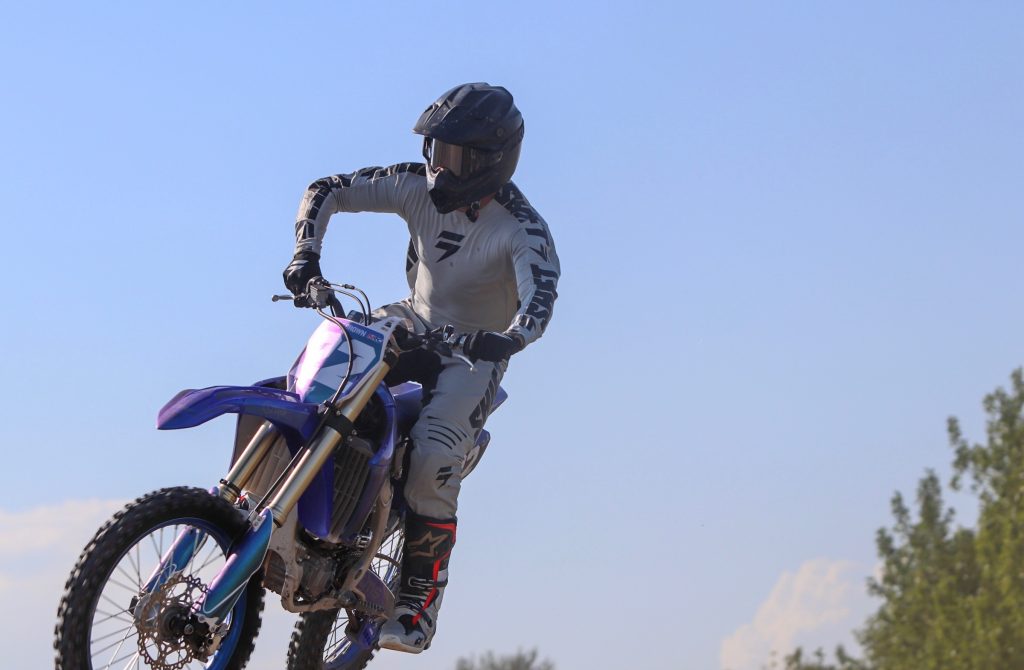 Since 2014, Craig has been working at expanding and diversifying Read on Roads. With an entrepreneurial spirit and love of the construction industry he helped grow Read on Roads to what it is today. When he's not at the office you'll find him racing motocross, snowbikes or at home on the farm with Haley and a collection of animals.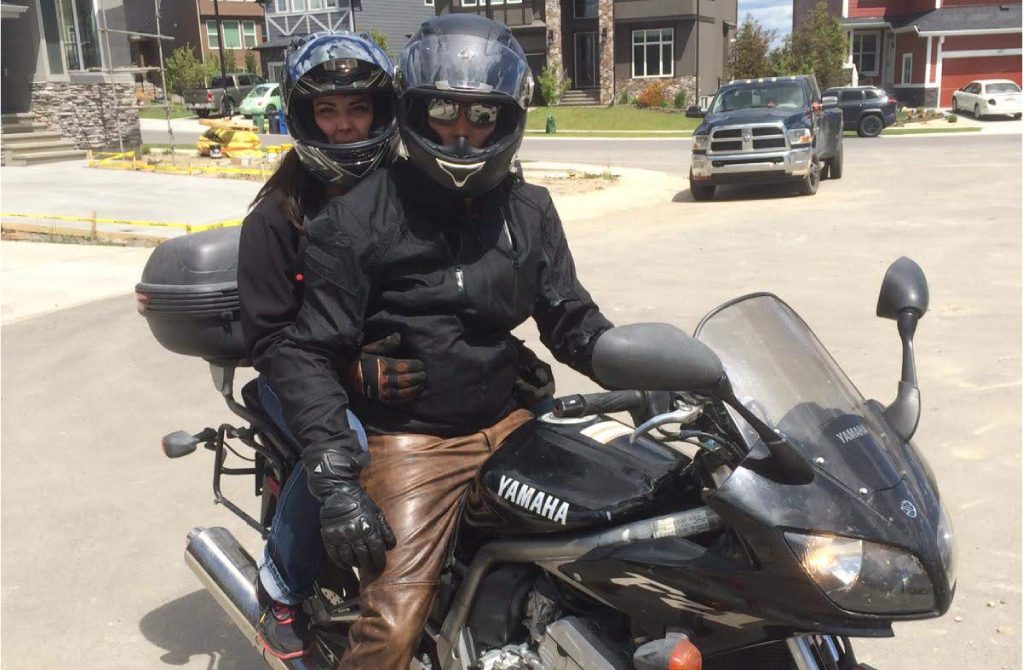 Kobus came over to Read on Roads in early 2019 through a merger with his asphalt maintenance company, Le Roux Road Construction. After a day on the road seeing customers, Kobus can be found scouting wildlife/fishing holes and spending time with his wife and three young girls. On the weekends you will definitely find him hiking, hunting or shooting.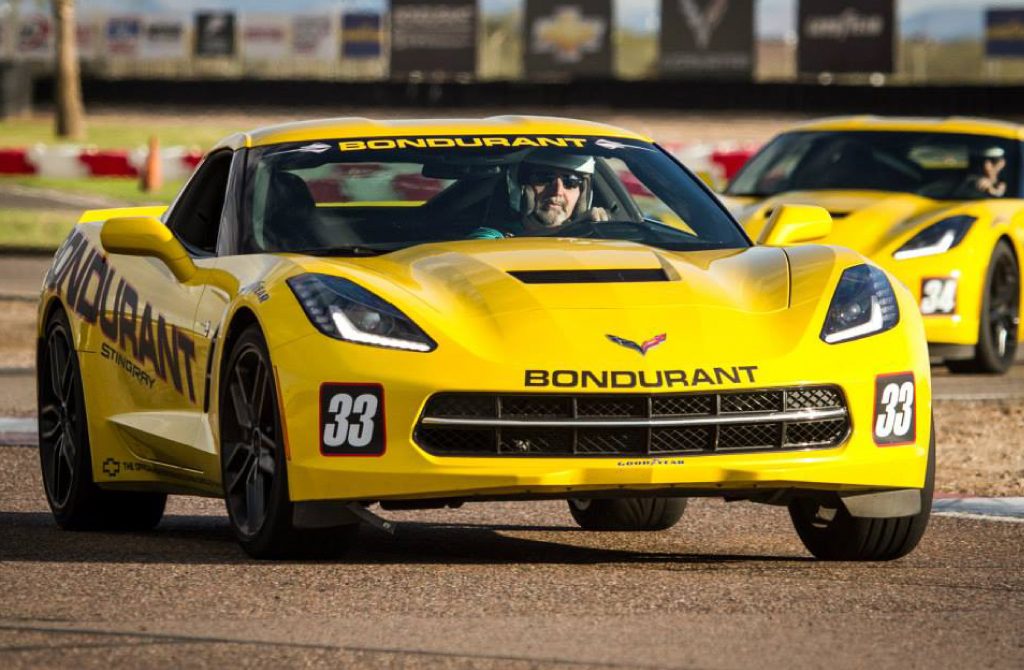 After being involved in this industry for 34 years there is no doubt he loves what he does. Outside of sales here at Read on Roads you might find him shooting sporting clays at Silver Willow.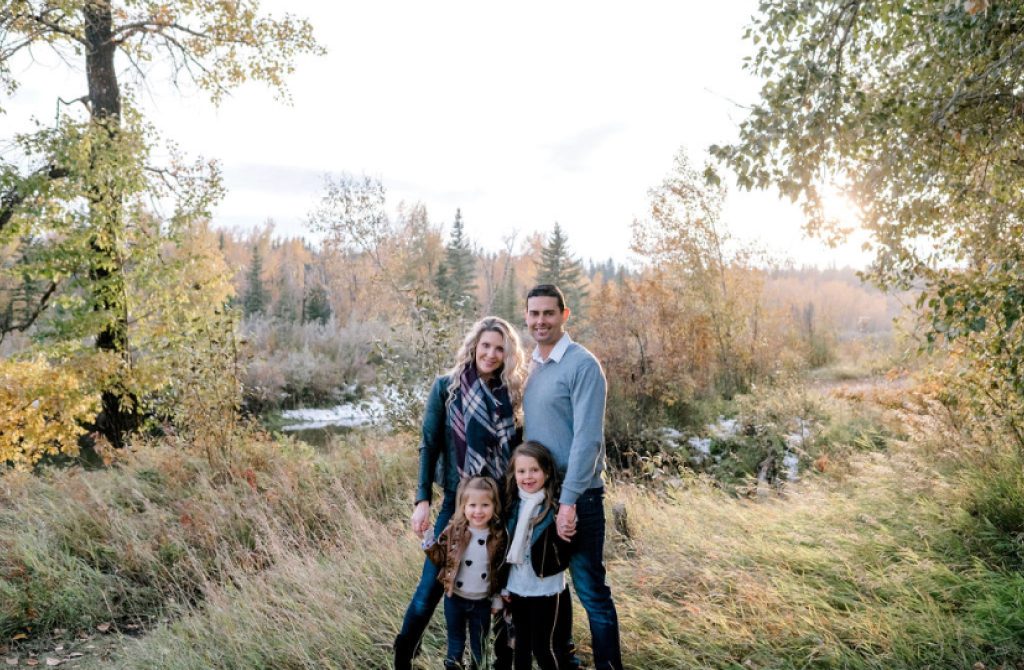 Rachael has been with Read on Roads since early 2019 with a merger of her asphalt maintenance company, Le Roux Road Construction. In addition to co-founding and running her own company, Rachael brings a wealth of knowledge & experience to Read on Roads.  Although busy with full time work and her family, Rachael loves travel and exploration, nutrition, health & fitness.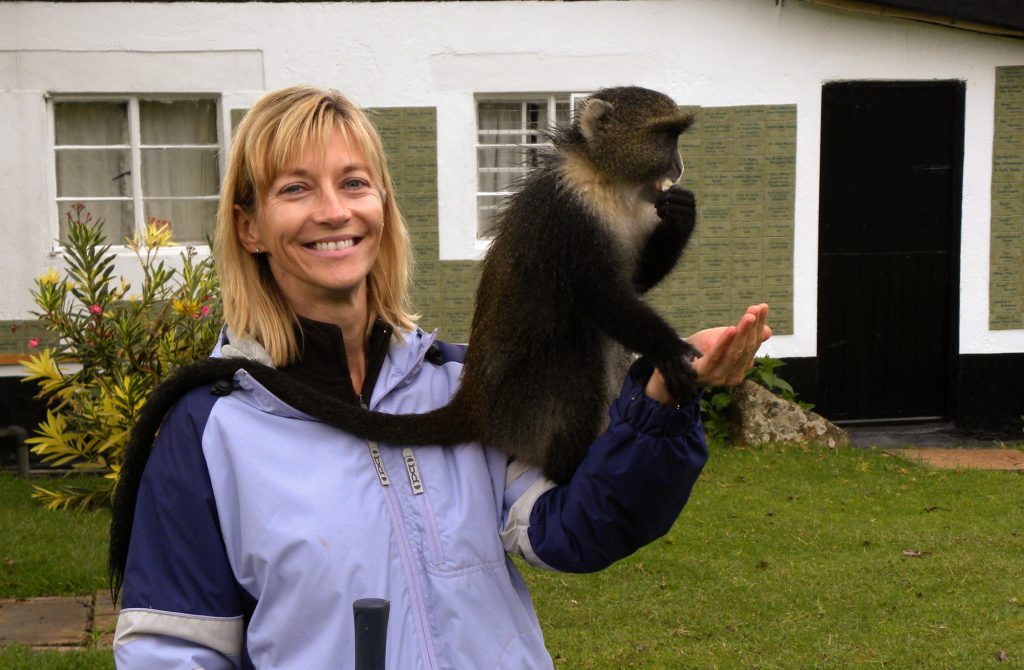 Bev has been in charge of all things money for the past 2 years. With many years of CPA experience she has become an integral part of Read on Roads. After work day you might see Bev out volunteering, hiking in Kananaskis, yoga, reading and travelling.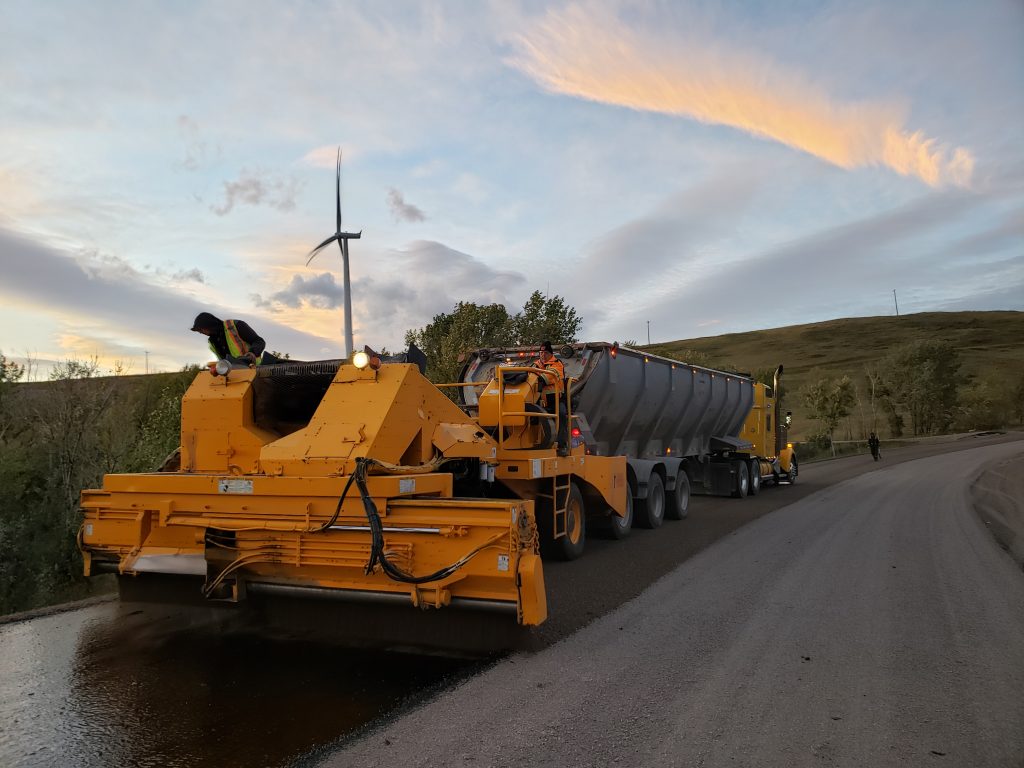 "providing unparalleled customer service through cost-effective, tailored solutions"
Customer service is the foundation that Read on Roads was built on. Integrity remains at the core of our company. As we move forward this will be the cornerstone of the decisions we make. Our ability to provide affordable solutions through customizable options builds superior value for our customers.
"canada's go-to experts for any budget"
We want to grow while maintaining a close relationship with with those who supported us from day one. We want to ensure we provide all our customers with unparralleled customer service and professionalism.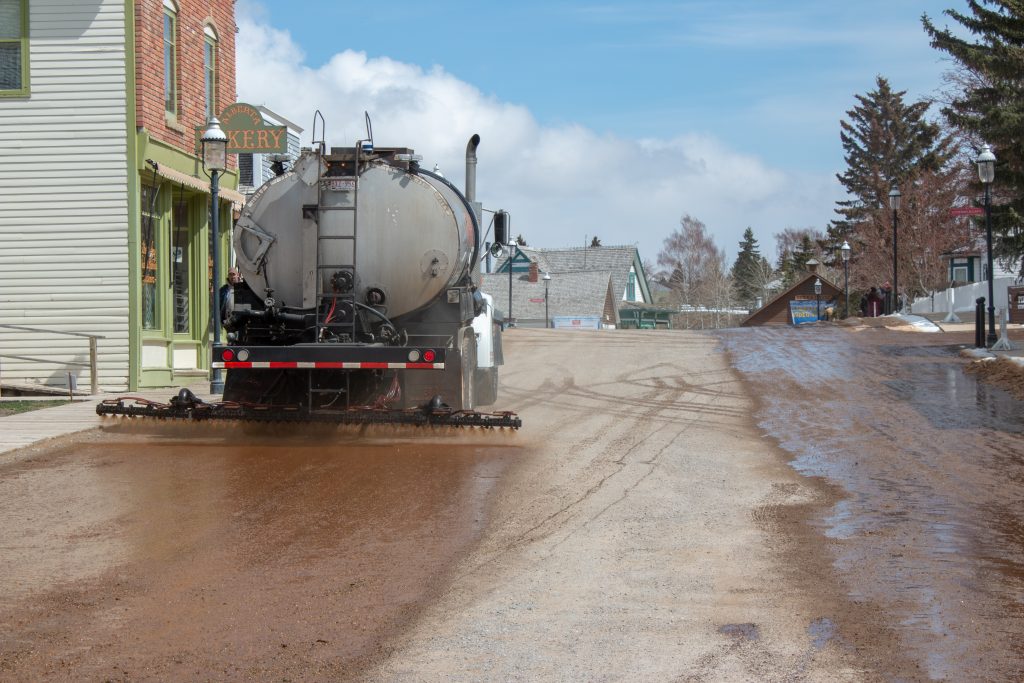 This is our endless pursuit to bring new ideas, technology, and products to our customers. Our goal is to be on the cutting edge within the asphalt preservation and dust suppression industry.
Held to the highest standard
This business was built on honesty and a strong reputation within the industry. It is first nature with management and the employees that are a part of the Read on Roads family.
experienced based recommendations
We strive to be the source for information. Empowering our customers continues to be the foundation of long lasting business relationships and growth within the industry.
We are in the business of safety. Our goal is to build better, longer-lasting roads. We want to make travel within Alberta safe, and that starts with the roads we drive on.
Sign up for our quarterly newsletter and stay up to date on industry innovations!